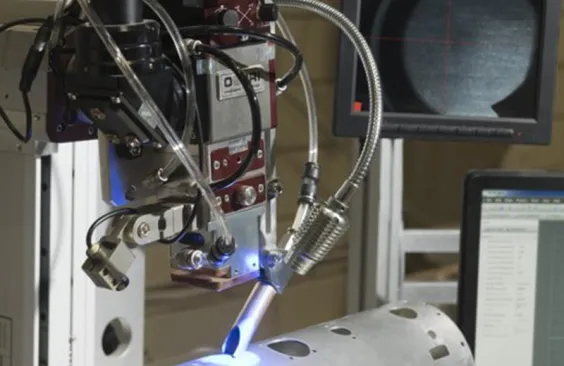 HALCON's Special Manufacturing Division boasts cutting-edge facilities with 5-7 axis CNC machines, laser cutting and welding, a quality assurance lab and plastic injection moulding.
From nano-sized to half a metre in length, our Special Manufacturing Division can cut, shape and create from all types of metallic parts, including specialised aluminum machining. Adding to these advanced capabilities, fast production is supported through automated in-house robotic solutions.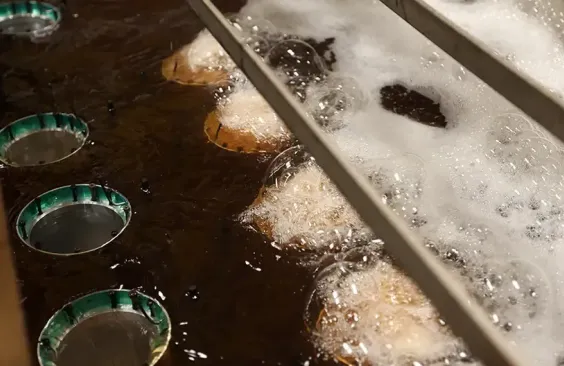 HALCON's Special Manufacturing Division offer comprehensive turnkey surface coating and painting solutions for small to large components and equipment. With superior technology, including the UAE's only cathodic electrodeposition (CED) coating facility, and years of experience, we are the leading local expert in providing military-grade anti-corrosion protection that helps you assure performance.
Our surface treatment capabilities include:
Cathodic Electro-Deposition (CED)
Chromate Conversion (Type II, Class 1A & Class 3)
Anodizing (Type II & Type III)
Zinc Plating (Type V & VI)
Phosphating (Type M & Class 2)
Passivation (Nitric)
Quench Polish Quench (Nitriding)
Testing Lab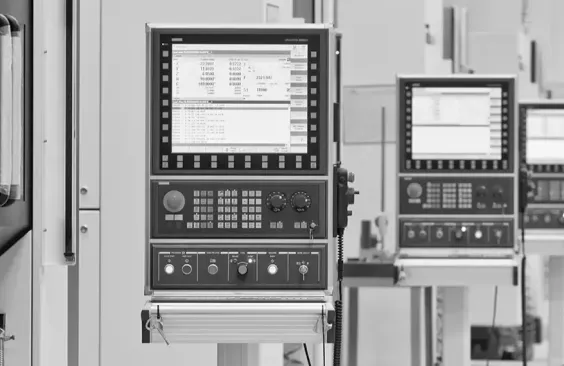 HALCON's Special Manufacturing Division turnkey solutions in state-of-the-art printed circuit board (PCB) and cable harness production. The specialised facilities deliver products built to perform in the most demanding operational scenarios.
Our PCB production facility is a 2800 square metre smart factory that is capable of board assembly, system integration, quality assurance testing and mass production of single-sided, double-sided and multi-layered PCB's up to IPC class 3.
Our cable and wiring harness facility produce customised cable and wire harnesses, and provide engineering design services for all types of electromechanical, power supply, industrial or other uses. The harnessing production line serves customers in industries such as telecommunications, oil and gas, healthcare and defence with electronic assemblies that deliver exceptional reliability and durability.