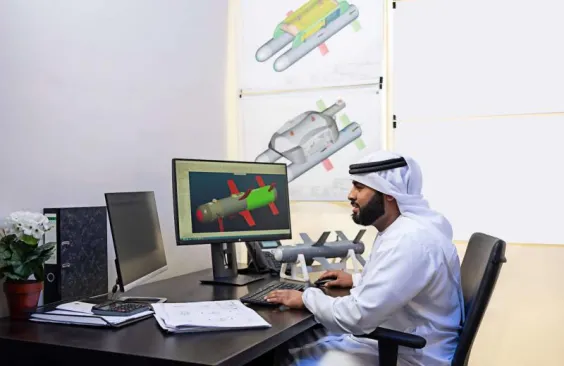 HALCON has developed in-house expertise across the entire value chain for gravity-release bomb guidance systems, missiles and loitering munitions. This includes design, development, testing, manufacturing and assembly. Our end-to-end capabilities ensure exceptional quality and competitive pricing as well as fast and flexible service in meeting customer requirements.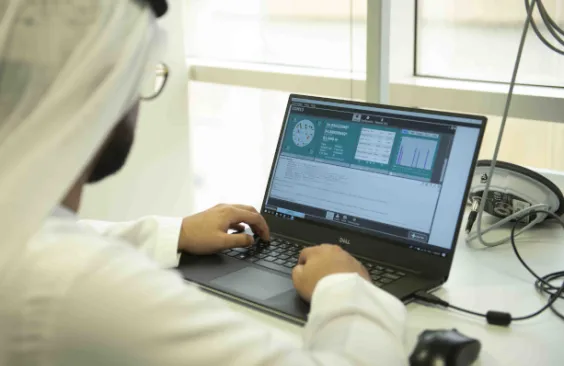 HALCON designs, manufactures, assembles and integrates components for gravity-release guided systems, missiles and loitering munitions. We also provide guided systems advisory, design, procurement, and implementation support. Additionally, we leverage our in-house special manufacturing and automation expertise to help customers leverage these technologies to enhance their manufacturing operations.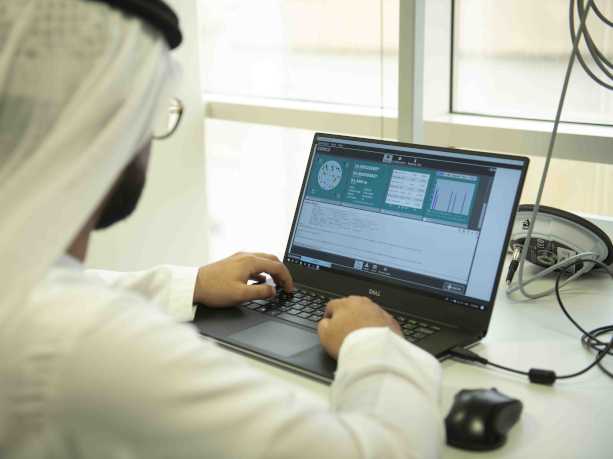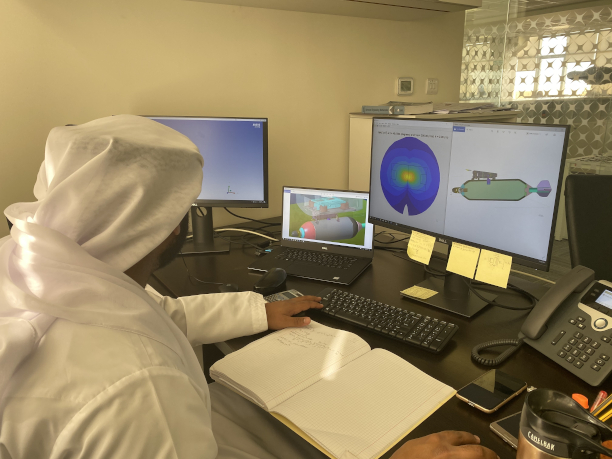 WARHEAD DESIGN AND DEVELOPMENT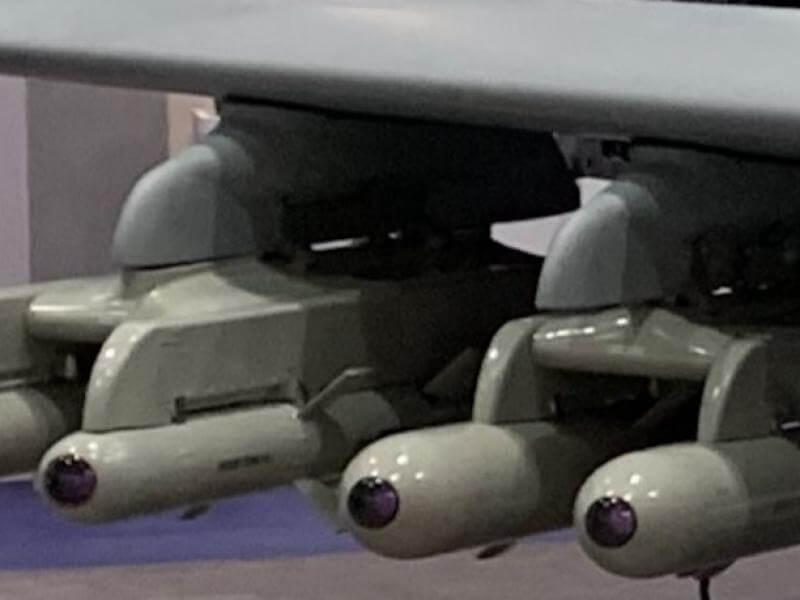 GRAVITY-RELEASED WEAPON SYSTEM AND SUB-SYSTEM DEVELOPMENT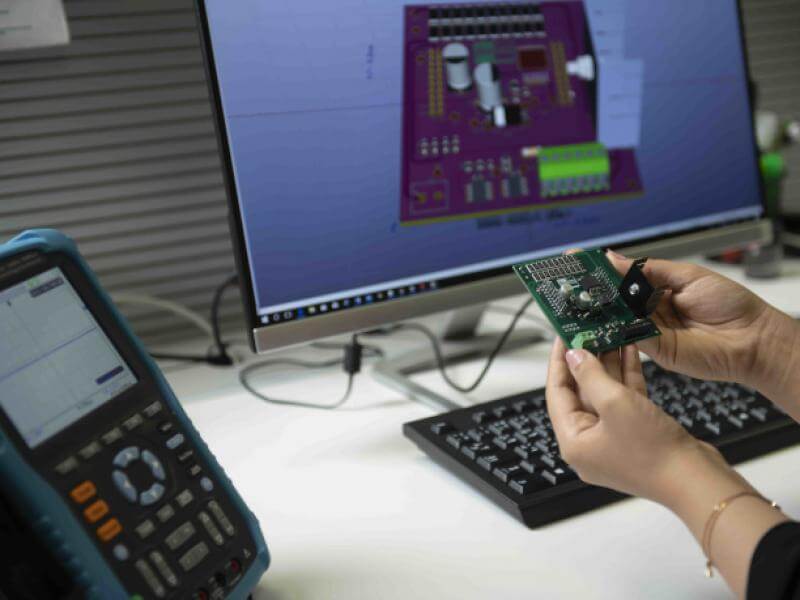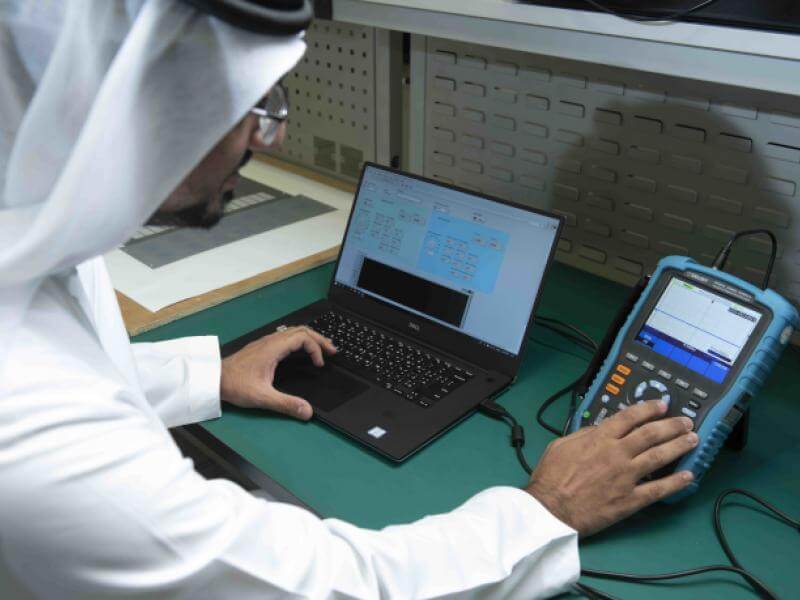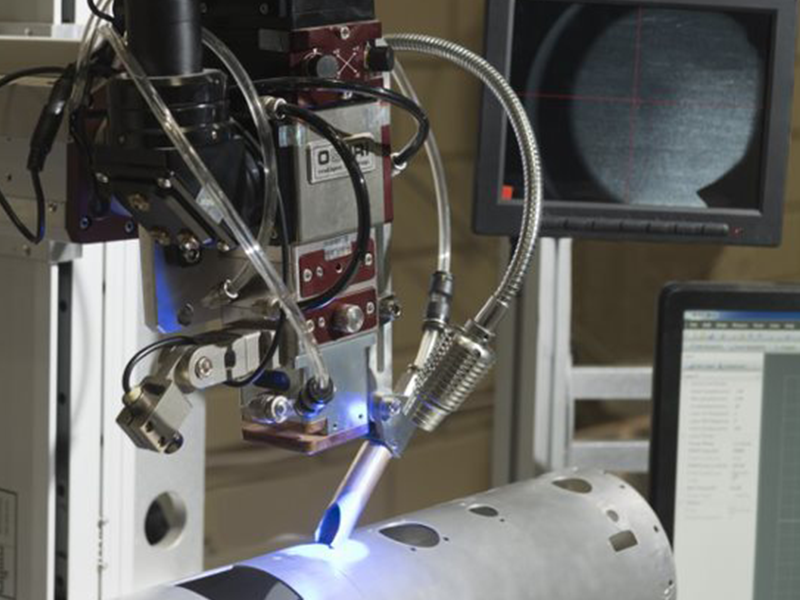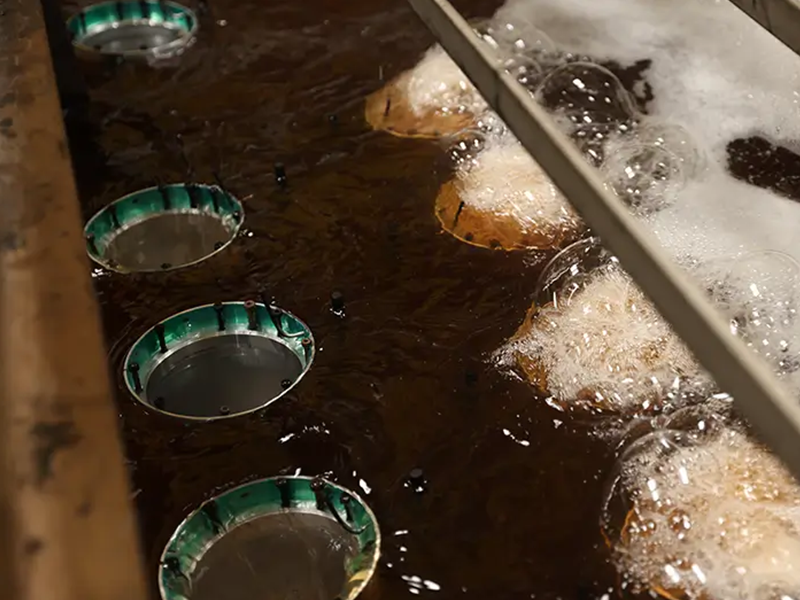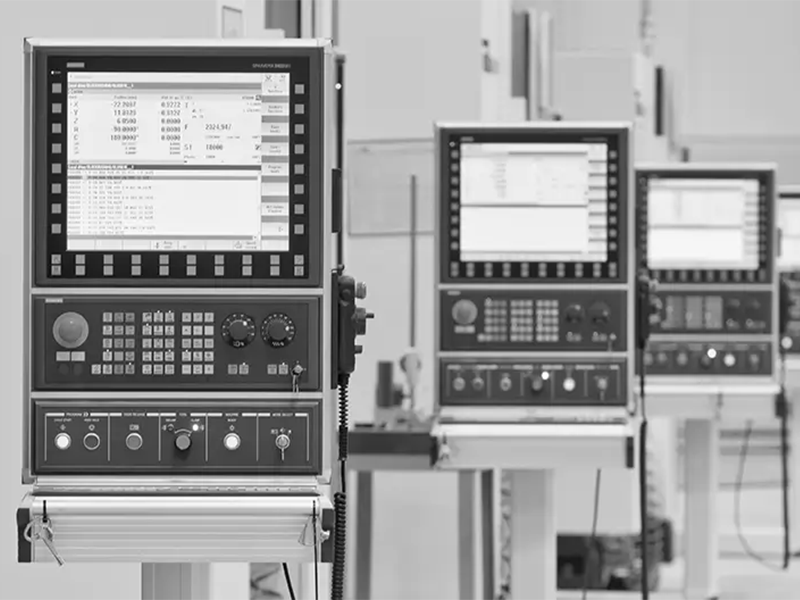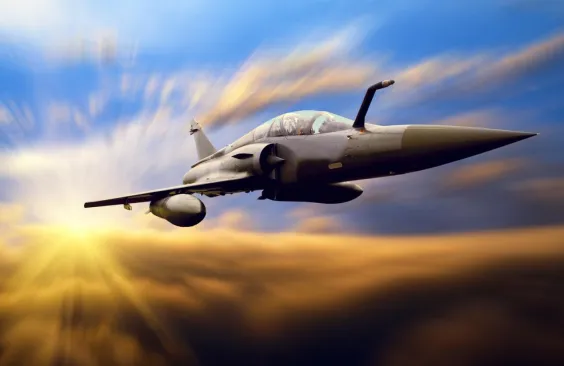 To offer Next-Generation weapons systems and robotics expertise to meet the challenges of a rapidly changing world.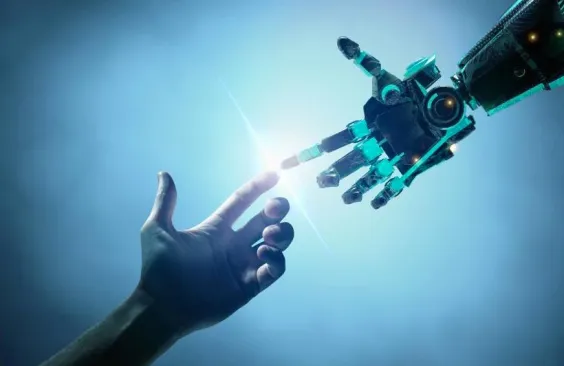 We live in an accelerating world. Characterised by uncharted frontiers, the future is empowered by advanced technology that is galvanising a new breed of players. At the edge of these frontiers exist no limits – where boundless opportunities await.
Transforming how we live, and ensuring a more secure future, is what we do. We are EDGE; and our mission is simple: to bring innovative technologies and services to market with greater speed and efficiency.
We will not only revolutionise the defence industry, but we will change its fundamentals. We are the vanguard of the next-generation, of a reimagined sector. We prioritise technology in a non-binary world and seek universal solutions. We work with everyone: big or small, start-up or established, local or global.
We are EDGE. We enable a secure future.
https://webfiles.halcon.ae/s3fs-public/2023-02/edge-career.webp